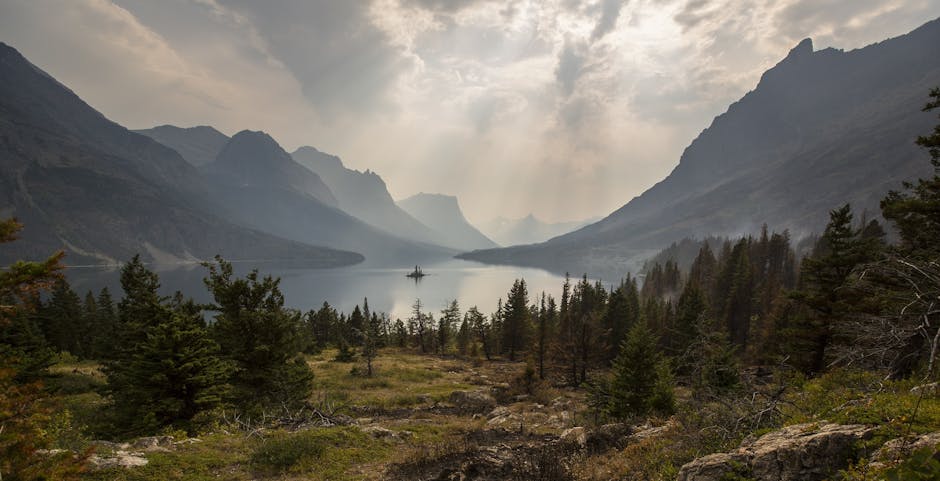 BIG SKY > BIG SCREEN
Choose Adventure. Choose Achievement. Choose Scouts.
Top Reasons Parents Choose Scouts
Real Skills, Real Friendships
Develop lifelong bonds through skill-building and shared new experiences. Friendships made in Scouts carry on for life.
Year-Round Programs
Scouts is more than summer camps. Montana troops brave winter camping, multi-day river trips, volunteering in the community … the adventures never end!
Activities for the Whole Family
Parents can play an active role in the program, as well as participate in troop events as a family. Spend quality time with your Scout in their most formative years.
Enter Your Information and Your District Representative Will Be In Touch!
A Scout is Always Prepared: COVID-19 Policies in Scouting
The health and safety of our members and communities is our number one priority. The Montana Council is doing all that it can to keep up to date with the rapidly changing information and safety recommendations concerning COVID-19. As a leadership organization, we are dedicated to helping prevent the spread of the virus by following the guidance of the CDC and the Montana DPHHS for specific coronavirus information.
For more information, please check out the following links:
Montana Council Response to COVID-19
National Boy Scouts of America Response
National Boy Scouts of America COVID-19 FAQ
Podcasts and Videos: All About Scouts